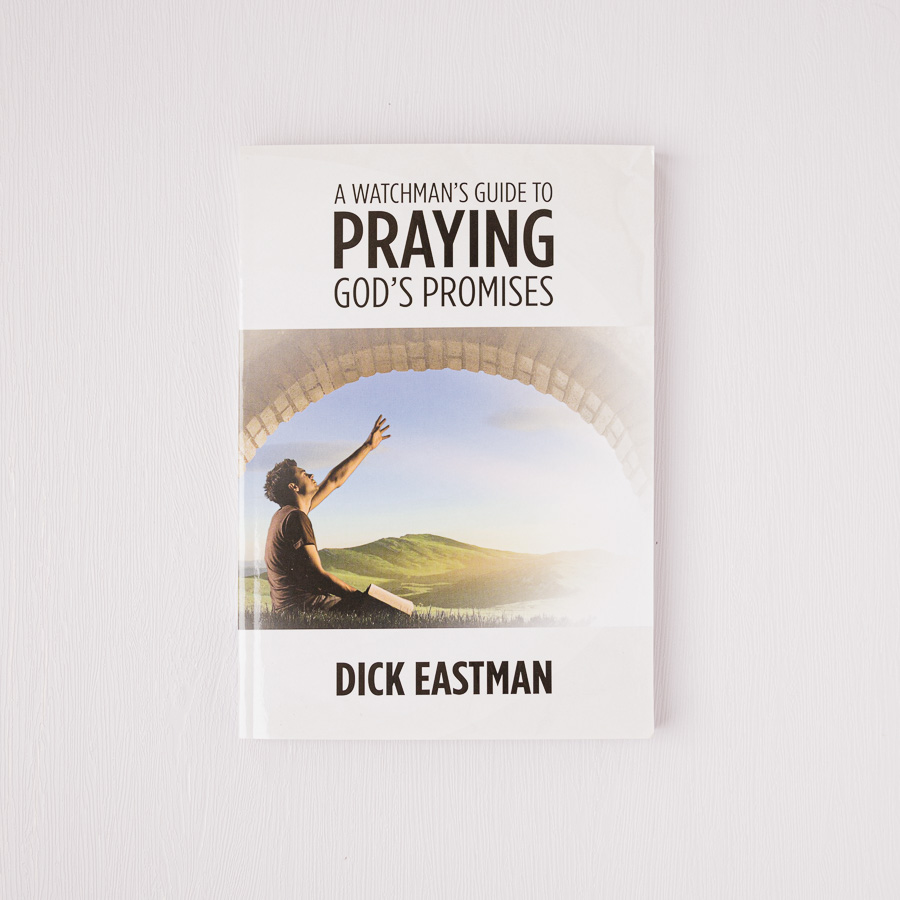 A Watchman's Guide to Praying God's Promises
by Dick Eastman
Are you looking to deepen your prayer life and experience the power of God's promises in your daily walk with Jesus? A Watchman's Guide to Praying God's Promises by Dick Eastman will help you do just that. This comprehensive guidebook is filled with practical tools, inspiring examples, and biblical insights to help you unlock the full potential of prayer and tap into the abundant blessings that God has in store for you.
Through this book, you'll discover how to align your prayers with God's will, overcome common prayer barriers, and pray with greater faith and expectancy. You'll also learn how to apply the promises of God's Word to specific areas of your life, from health and relationships to finances and purpose.
With its clear and engaging writing style, A Watchman's Guide to Praying God's Promises is a must-read for anyone seeking to grow in their relationship with God and experience the transformative power of prayer. Whether you're a seasoned prayer warrior or just starting out on your spiritual journey, this book will equip you with the tools and knowledge you need to pray with greater effectiveness and confidence. So why wait? Start your journey to a more powerful prayer life today!