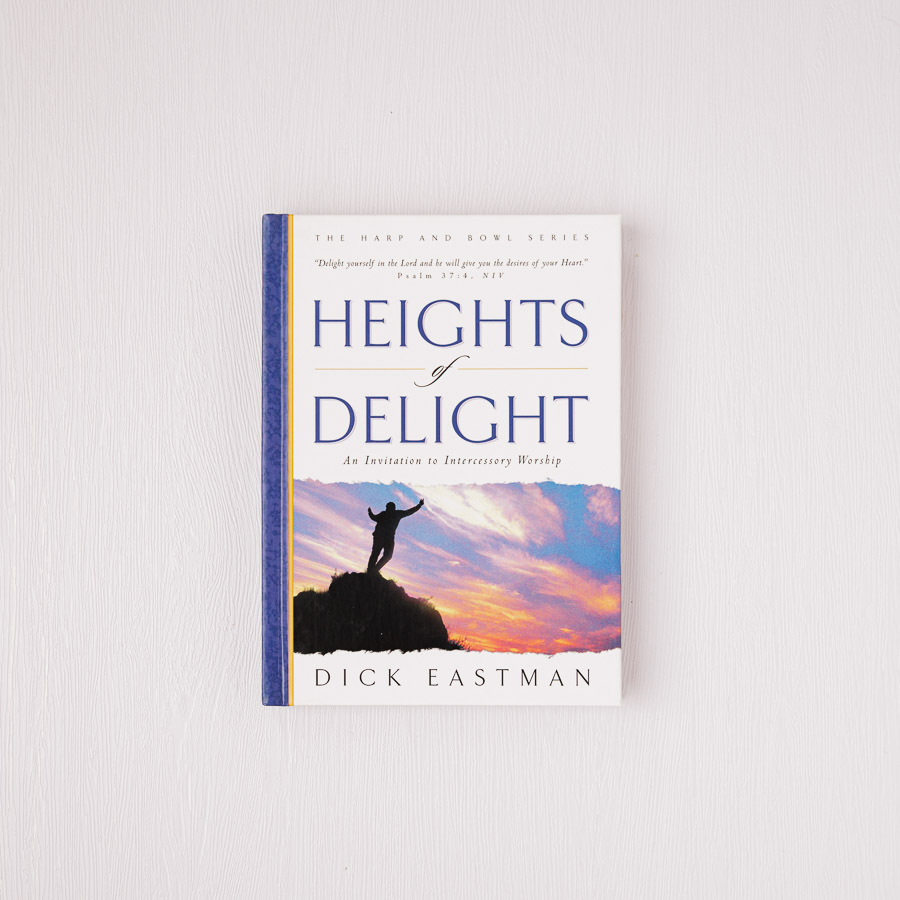 Heights of Delight: Unleashing the Power of Intercessory Worship
by Dick Eastman
Heights of Delight by Dick Eastman is an inspiring and uplifting book that offers readers a refreshing perspective on how to experience a life of joy and fulfillment. Drawing on his extensive knowledge and personal experience, Eastman shares practical insights and biblical principles to help readers find true happiness and contentment.
In Heights of Delight, readers will discover how to break free from negative thought patterns, cultivate a positive mindset, and deepen their relationship with God. Through inspiring stories and practical tips, Eastman shows readers how to overcome life's challenges and find joy in even the most difficult circumstances.
Whether you're looking to find greater meaning and purpose in your life or simply seeking to experience more joy and happiness, Heights of Delight is a must-read. This powerful and transformative book is a roadmap to a life of joy and fulfillment, and it will inspire and encourage readers to reach new heights of delight in their daily lives.