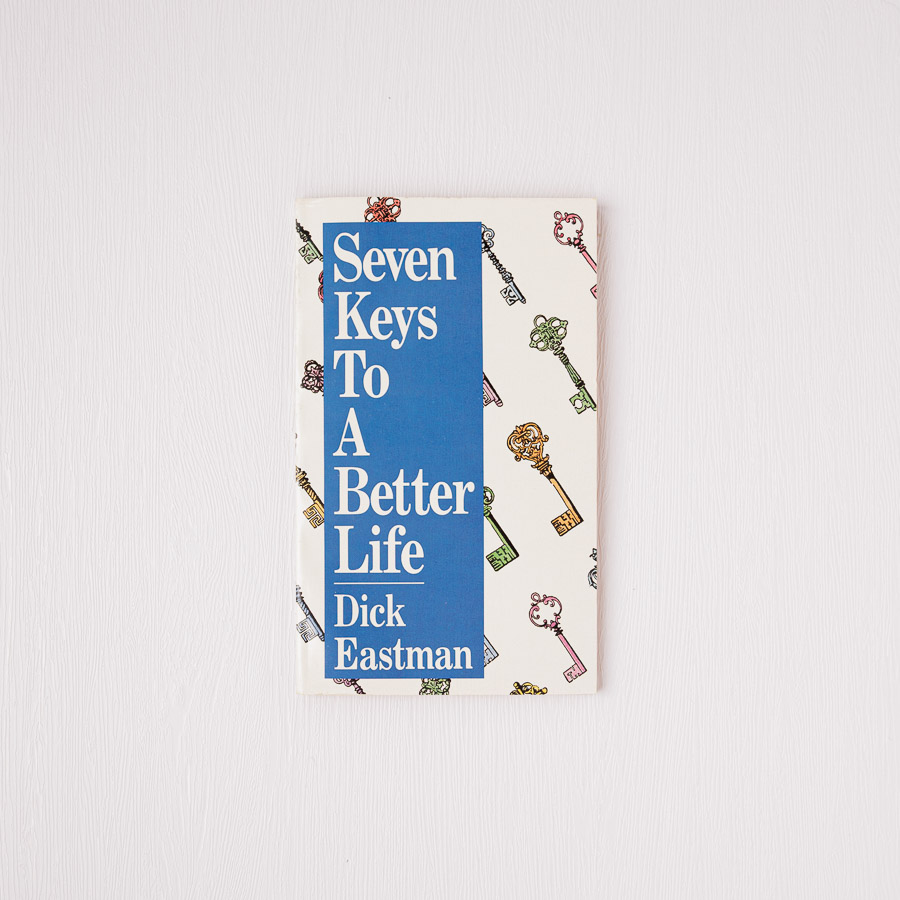 7 Keys to a Better Life
by Dick Eastman
Looking to unlock the secrets to a more fulfilling and abundant life? Look no further than 7 Keys to a Better Life by renowned author and speaker Dick Eastman. In this inspiring and practical guide, Eastman reveals the essential principles for living a life of purpose, joy, and meaning.
Drawing on decades of personal experience and biblical wisdom, Eastman shares powerful insights and practical tips for achieving success in every area of life. From developing a positive mindset to building strong relationships, managing your time effectively, and finding your true calling, this book offers a comprehensive roadmap for transforming your life and achieving your dreams.
Whether you're struggling with personal challenges or simply seeking to live your best life, 7 Keys to a Better Life offers the tools and strategies you need to overcome obstacles, unleash your full potential, and create a life of deep fulfillment and joy. So why wait? Start your journey to a better life today and discover the power of these essential keys!