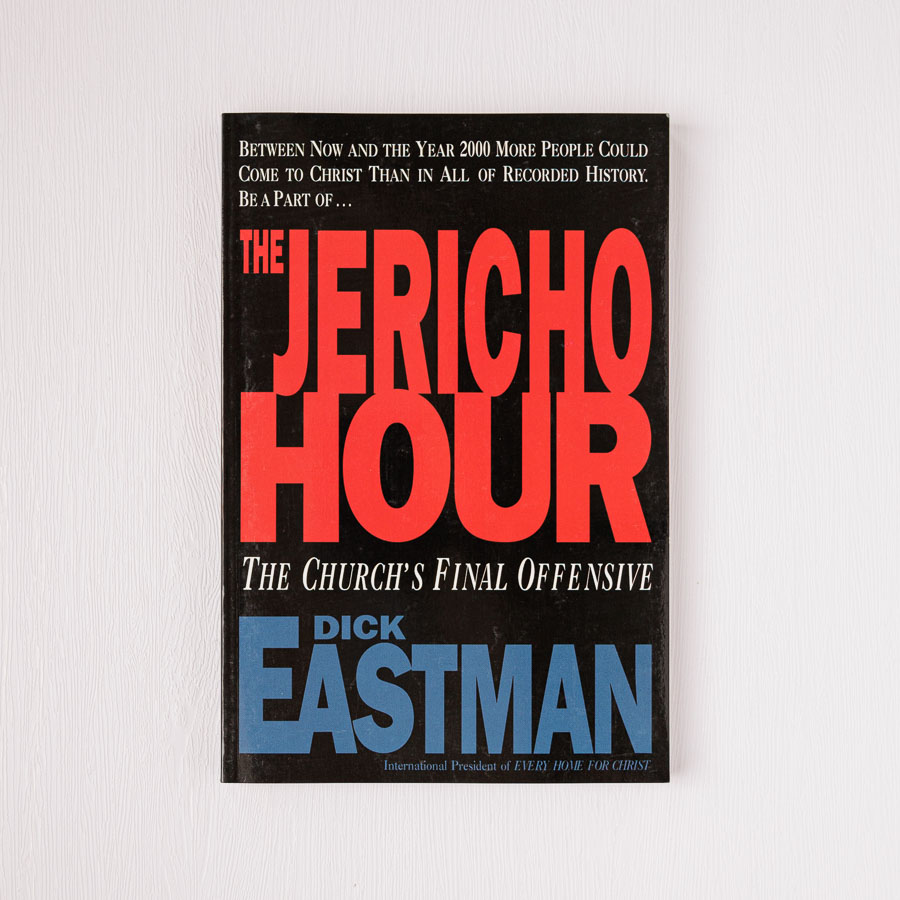 The Jericho Hour: The Church's Final Offensive
by Dick Eastman
Dick Eastman's The Jericho Hour: The Church's Final Offensive is a powerful call to prayer and action for the Church. In this book, Eastman shares his passion for prayer and intercession, challenging readers to join him in a final offensive against the enemy.
Through inspiring stories and practical advice, Eastman outlines the key principles of effective intercessory prayer and how to apply them to our lives and communities. He encourages readers to unite in prayer and action to bring about spiritual breakthrough and transformation in the world.
Whether you're a pastor, church leader, or everyday believer, The Jericho Hour will empower you to step up and take your place in the battle for souls. With its powerful message and practical strategies, this book is a must-read for anyone who wants to see the Church rise up and make a difference in the world today.